Welcome to Kalaoa Gardens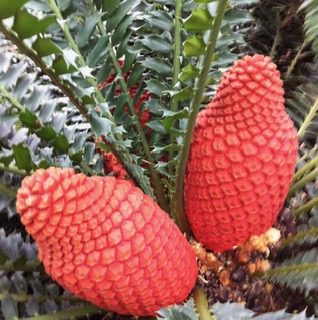 73-1110 Ahikawa Street
Kailua-Kona, HI 96740
(808) 960-3650
In person sales cash, check or credit card at nursery only.
No delivery; will need to have a car or truck that will hold the plant.
Heavy plants can be moved to the driveway by dolly for loading.
Owner may need assistance lifting heavy plants, 10 gallon size of larger.